I clearly remember the date, 14th of June, 2019 when I stepped onto this campus not as an aspirant but as a MBA student full of hopes, dreams and a sense of anxiety and scepticism. Like everyone I was extremely enthusiastic to make my mark in this institute which is growing every year by leaps and bounds. While the institute had completed only 5 years, the SIBM brand was more than enough to pull me towards this institute and now I can say that I made an informed decision of joining this institute as looking back I can't imagine how life would have been if not for the enriching experiences I have had in this campus over the last 8 months comprising of 2 semesters. From induction to handling the GEPIWAT process, I can confidently say that I have grown and evolved as a more confident individual and discovered many facets that I was unaware of.
Symbiosis Institute of Business Management-Hyderabad offered me the chance to explore what it is like to live in a residential campus and interact with people from diverse backgrounds some of whom are immensely talented and I have personally learnt a lot from them.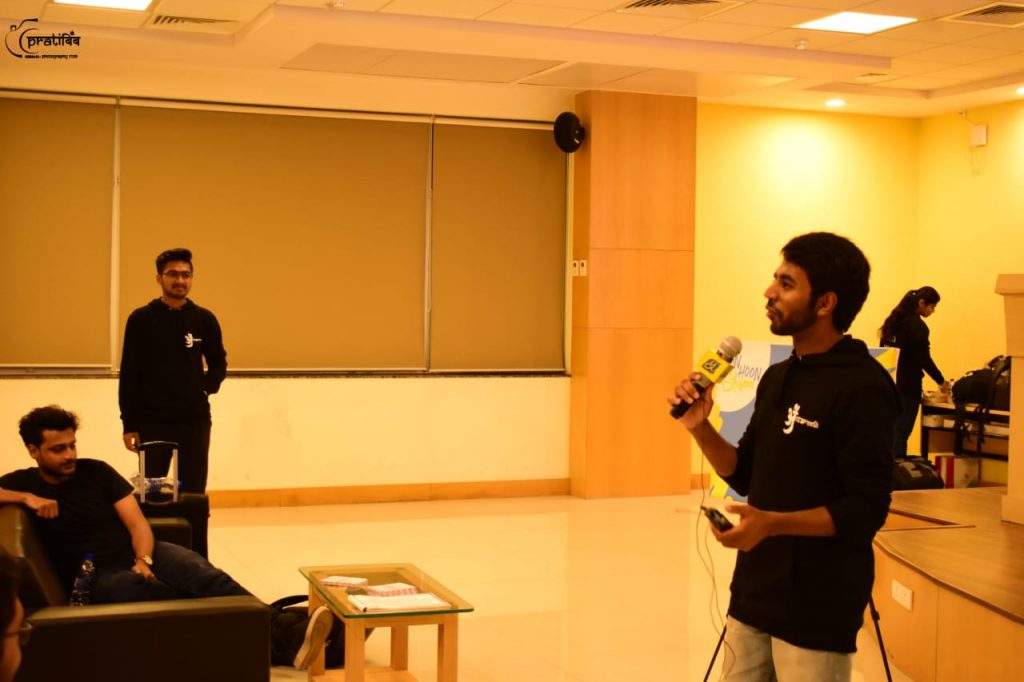 I can vouch for the fact that I have made friends with whom I shall be connected for the times to come and built a strong network, rapport with my seniors who I will miss immensely post farewell.
The faculty here is supportive, approachable and treat us like their own kids probably that's why we face certain restrictions for they are protective about us and care for us. Being a student driven campus, I am fortunate to be involved with two dynamic clubs like the Corporate Interaction Cell and 'Antardhwani', the cultural club. Both the committees, clubs gave me the opportunity and exposure to discover my potential and be part of flagship events that has made my journey memorable.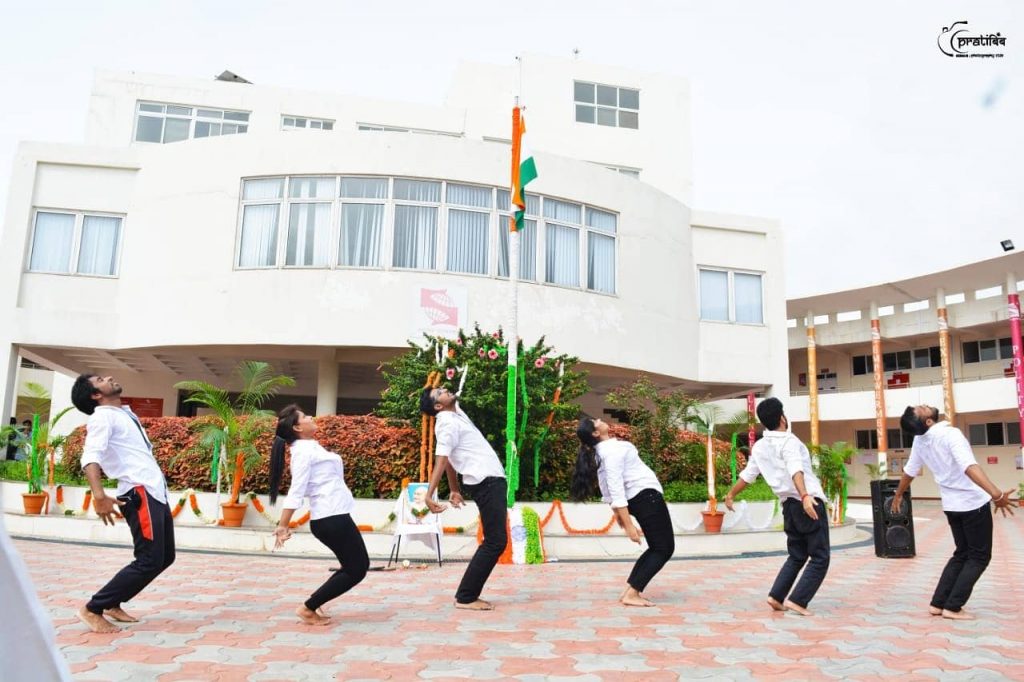 From interacting with industry experts to dancing on stage, the institute has given me the platform to harness my skills. In my tenure as a student I have actively participated and represented the institute for competitions across several institutes such as IIT Bombay, IIM Bangalore, NMIMS Hyderabad, IBS to name a few.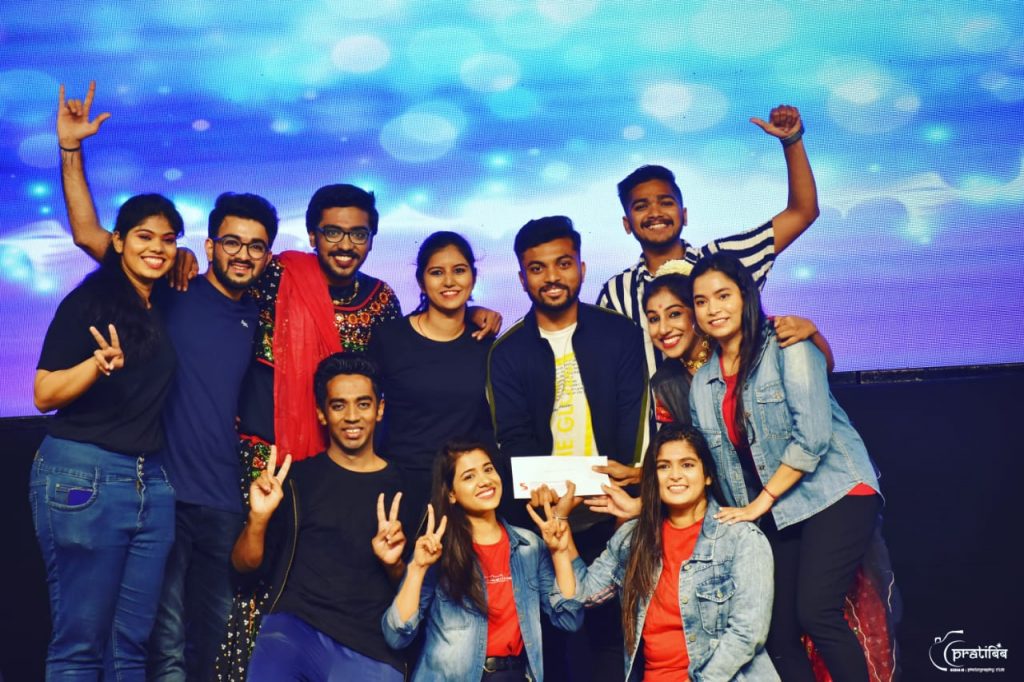 The entire MBA experience has taught me the skill of multi-tasking, time-management, juggling between academics and extra-curricular activities as well as giving time to my friends to foster a strong connection. Recently I have been bestowed with the responsibility of being a member of the Student Council in the capacity of an Academic Coordinator and I am doing my best to serve the welfare of the students and take forward their concerns. The responsibility makes me feel empowered to do something good yet at the same time accountable.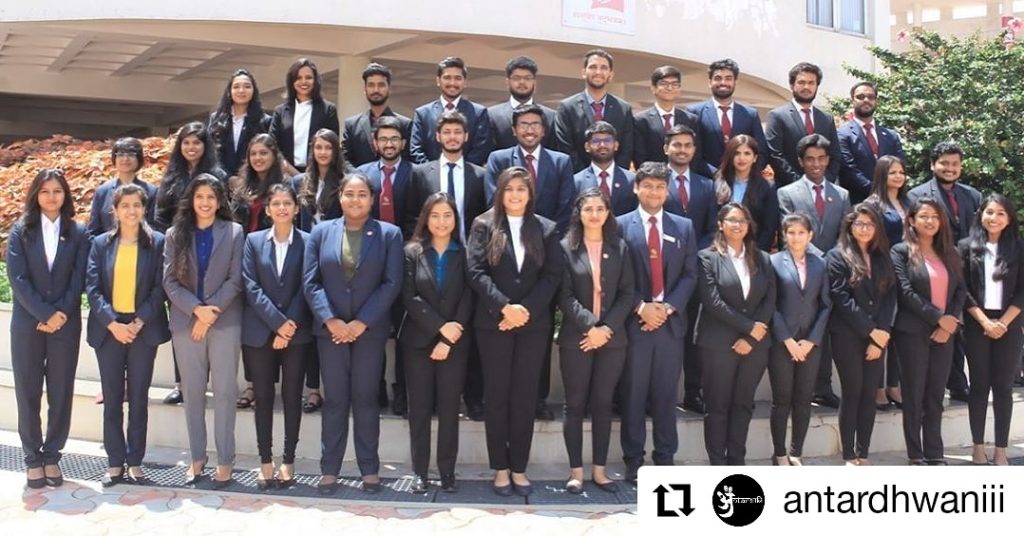 Living a life in this campus which is secluded from the chaos, noise of the city has its pros and I am glad I chose this experience at SIBM Hyderabad.